Founded in 2009, SEORESULTS implements integrated online marketing programs including display, natural search, paid search, blog and social media by utilizing best-of-breed analytical applications – We call all of this Online Marketing Optimization. Our Most Excelled service is Dedicated Link Building Strategy. SEORESULTS is a part of Stan Softech Private Limited.
An inbound marketing agency built on strict marketing analytics and positive ROI, SEORESULTS employs digital techniques to help clients grow their business online
Telephone: +919840833950, +919486763130.
At SEORESULTS, our mission is simple: We help SMB businesses to succeed. By assembling teams of passionate, talented people, we're able to create cost-effective online marketing solutions in a continuously evolving industry over US, UK, AUS and India.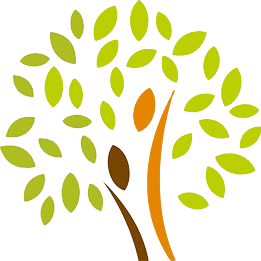 Are you an "A+" player? Do you like challenges? Are you passionate about your work? Do you like free lunch? Will you fight others for chocolates? Do you want to work at team-oriented culture which feels like family? SEORESULTS is currently looking for star players to add to our team. If you enjoy an unstructured, fast-paced environment & a freedom to show your experience and excellence then SEORESULTS is the right place. We respect your intuition and ideal strengths. We will only connect with those who are matching our belief system. We are focusing on strengths rather than weakness.
                                           We are Proud to Say
          "We would rather die of passion than of boredom"
Our employees work hard and enjoy a good challenge. When things get tough, we get creative. And when problems get solved, our people get rewarded. We create an environment where you can own your ideas and run with them, no matter where you happen to fall on the org chart. We are sharing our true insights with all, so no need to exaggerate ourselves.
Come Help Us to Satisfy our Clients Dream
Fringe Benefits:

Challenging Atmosphere

Positive attitude environment

Regular Stress Free Motivation through Personal Meetings

Passion Driven Culture

Feel of Family

Opportunity to make an impact

Environment to learn

Freedom to grow

Ability to create

Help to Relocate and Accommodate

Essence of City Based Corporate Culture Feel near Salem

Good Infrastructure

Free Lunch, Coffee & Snacks